Hair Restoration & Dermatology Services
With a Personalized Touch
Dr. Burt Steffes can help you achieve your aesthetic goals through life-changing hair restoration and cosmetic treatments. Behind every visit is a patient-centered approach customized to your unique needs. His cosmetic treatments bring out your best through natural-looking results.

What We Do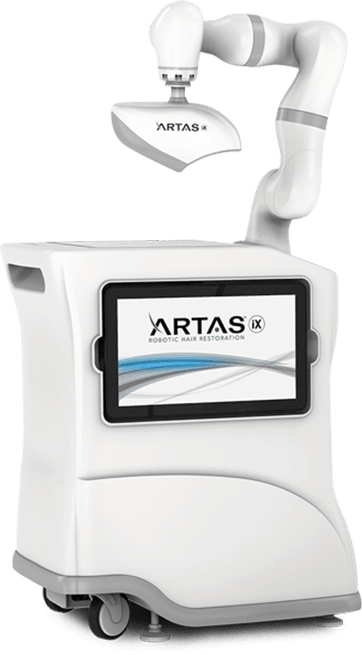 Offering the Best in Hair Restoration Treatments
Through the Power of AI Technology
Restore your natural hairline with available surgical and non-surgical procedures. Dr. Steffes works with you to design a customized treatment plan that will help you achieve your goals of looking more youthful and feeling better about yourself. He has expertise in multiple forms of hair transplant surgery, including the ARTAS Robotic Hair Restoration Robot. This form of minimally invasive hair restoration surgery uses Artificial Intelligence (AI) to precisely harvest donor hair follicles and make implantation sites.
Operated by board-certified dermatologist, Dr. Burt Steffes, at DCP, is one of the only hair restoration surgeons in the midwest to offer the most advanced and innovative ARTAS Robotic Hair Restoration System.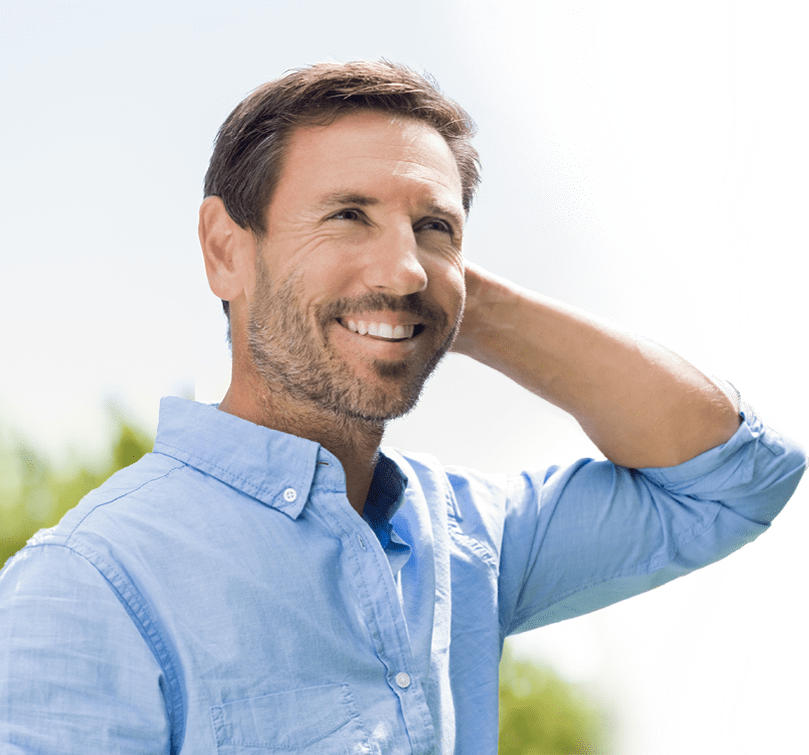 Medical Dermatologist For Skin Cancer
Experts in Mohs & Dermatologic Surgery
Achieving beautiful healthy skin requires a caring dermatologist keen on detail. Dr. Steffes is skilled in performing skin cancer treatments such as Mohs surgery, with a track record of helping thousands of patients restore their appearance following the excision of their skin cancer using Mohs micrographic surgery. You'll be treated by a caring team from day one who will walk you through the process required to effectively remove skin cancers. Dr. Steffes is committed to helping you achieve your dream skin through world-class, personalized care.
Full Medical Dermatology Treatments:
Skin Cancer
Rashes
Acne
Warts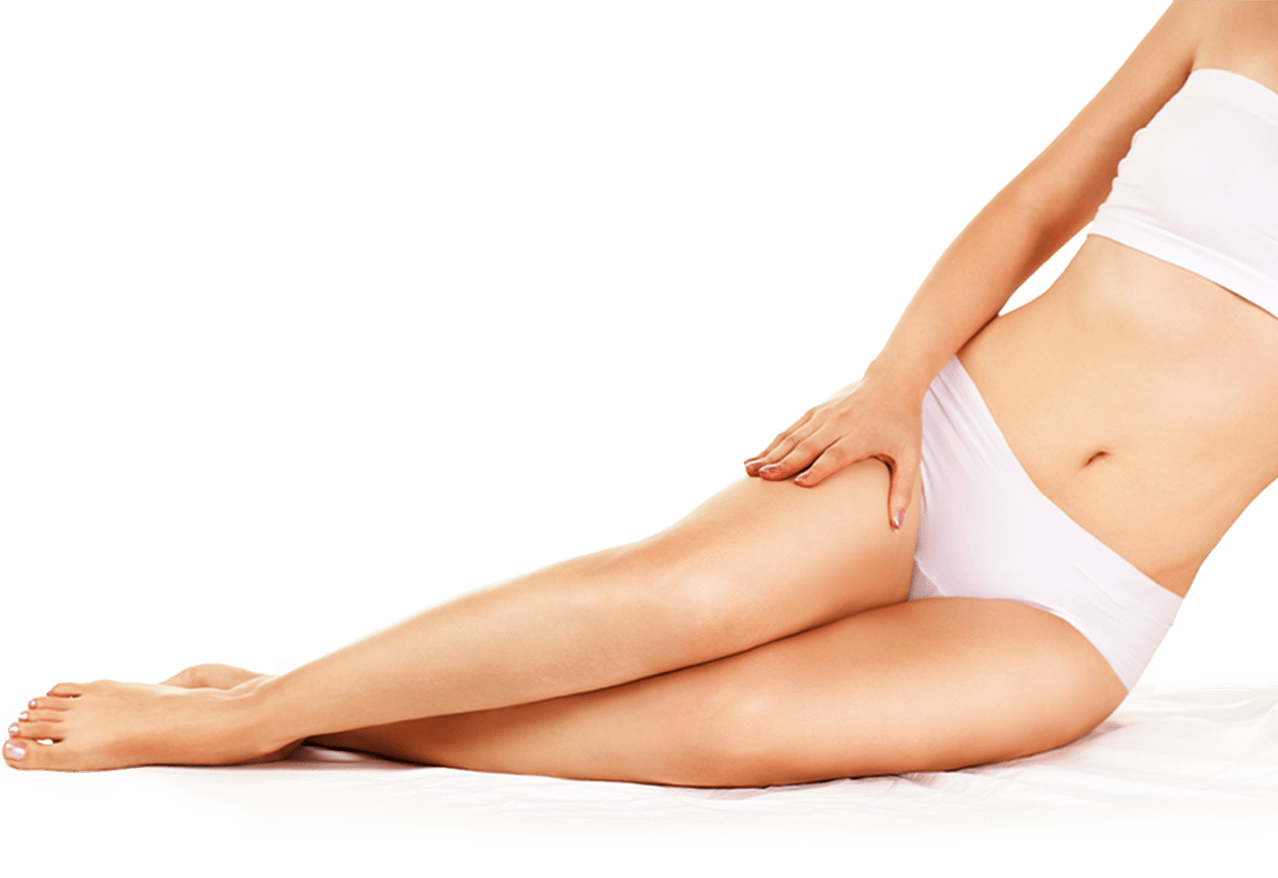 Cosmetic Dermatologist With Life-Changing Results
Through Laser Resurfacing, Scar Revision & Body Sculpting
Enhancing your physical appearance takes a cosmetic dermatologist willing to go the extra mile. Dr. Steffes provides the best in cosmetic surgery and aesthetic treatments to help you achieve your dream look. His patient-centric cosmetic procedures can remove acne or burn scars, trim stubborn fat, or transform your face, neck, or body to look how you've always wanted. You will be treated with first-rate care through compassion, kindness, and competence. Experience the difference for yourself.