Mohs Micrographic Surgery Dermatologist in Wisconsin
Dr. Steffes is a dermatologist in Wisconsin skilled in Mohs surgery, a gold standard in treating common and rare types of skin cancer. Patients can trust him to provide personalized and compassionate care throughout their treatment journey, ensuring the best possible outcomes. Request a consultation from Dr. Steffes to take the first step toward treating skin cancer.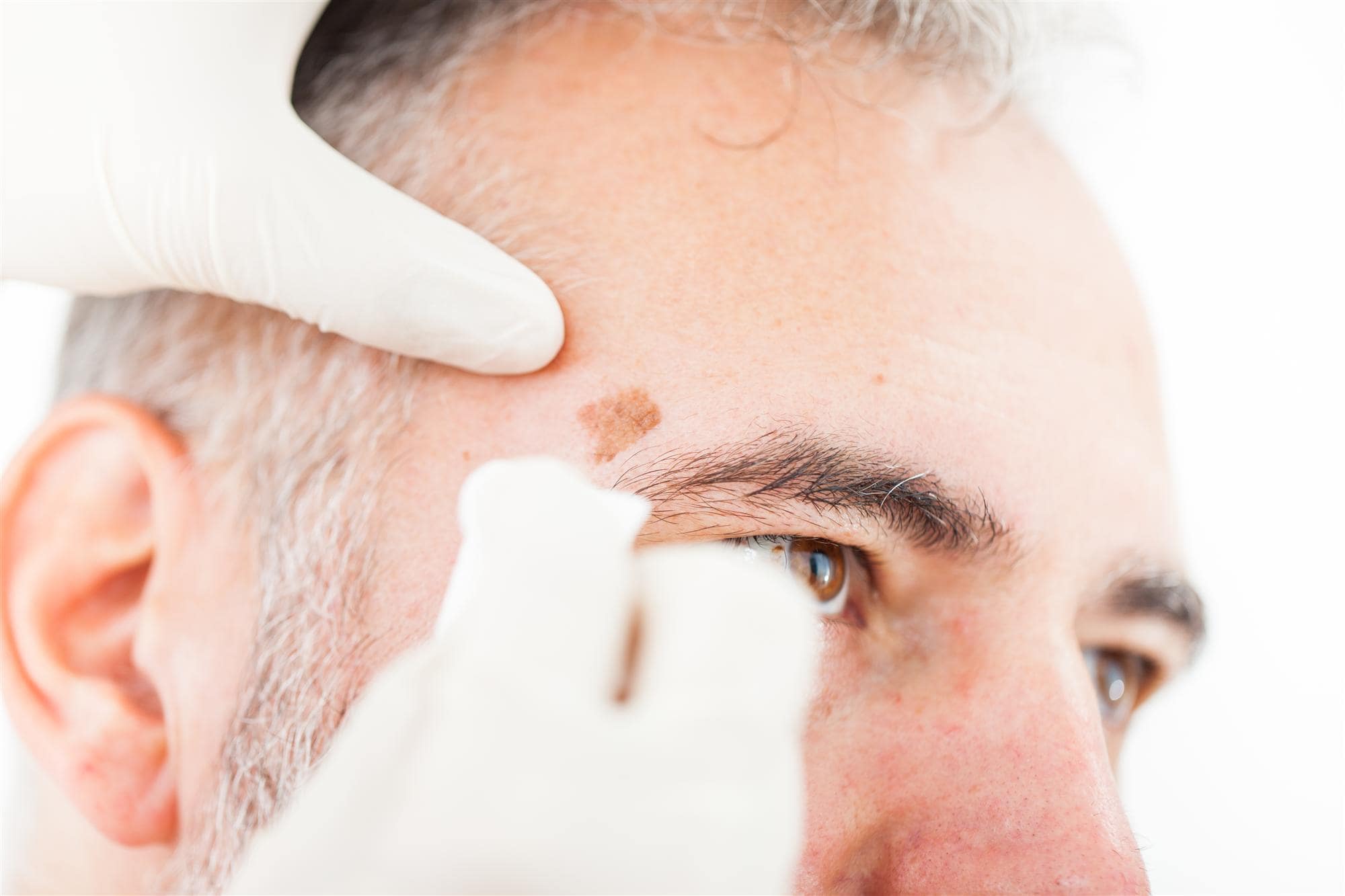 What is Mohs Surgery?
Mohs or Mohs Micrographic Surgery is a specialized surgical procedure used to treat skin cancer. It is a medical dermatology treatment with a high cure rate, particularly for cancers that have recurred or have a high risk of recurrences, such as basal cell carcinoma and squamous cell carcinoma.
During Mohs surgery, a thin layer of cancerous tissue is removed and examined under a microscope. If the tissue is cancerous, another layer is removed and examined until all of the cancerous tissue has been removed. This allows the surgeon to remove as much cancer as possible while minimizing the amount of removed healthy tissue. The procedure is typically performed in an outpatient setting and done under local anesthesia.
Mohs surgery is named after Frederic E. Mohs, who developed the technique in the 1930s. It is often used when other treatments, such as topical medications or radiation, are not effective or suitable for the patient. Mohs surgery can be a preferred procedure when the cancer is located in an area where preserving healthy tissue is important, such as the face or hands.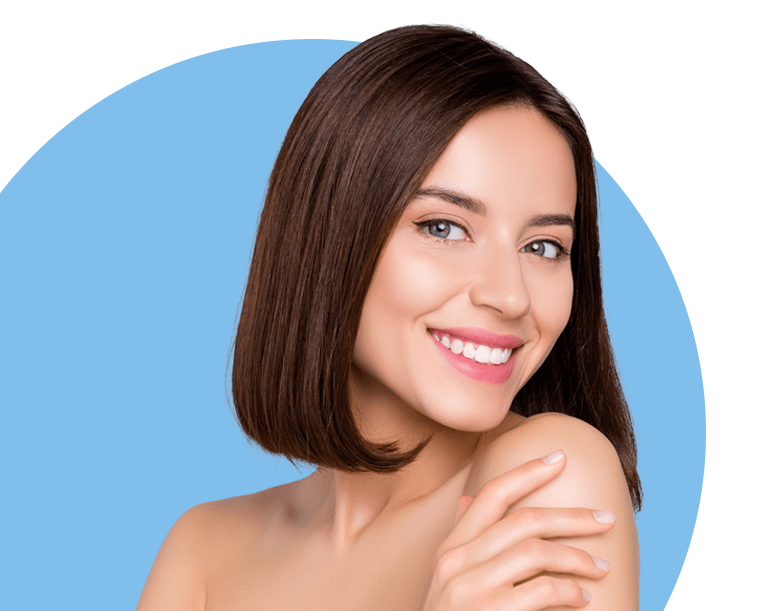 Is Mohs Surgery Effective?
Mohs surgery is an effective treatment for skin cancer and has a high cure rate, particularly for cancers that have recurred or are at risk of reoccurrence. Common cure rates are generally between 95% and 99%.
For certain skin cancers, the effectiveness of Mohs surgery may vary. For example, the cure rate for melanoma may be lower, although Mohs surgery may still be used to remove the cancerous tissue and prevent cancer from spreading.
It is important to note that the effectiveness of Mohs surgery can depend on several factors, including the type and stage of cancer, the location of the cancer, and the patient's overall health. In general, the earlier the cancer is detected and treated, the better the chances of a successful outcome.


How Long Does it Take to Recover from Mohs Surgery?
The length of time it takes to recover from Mohs surgery will depend on the size and location of the surgical site and the individual's overall health. In general, most people are able to return to their normal activities within a few days of the procedure.
After the surgery, the surgical site will be covered with a bandage. The bandage will need to be kept clean and dry, and the stitches (if any) will need to be kept dry as well. It is important to follow the surgeon's instructions for caring for the surgical site to ensure proper healing.
Some people may experience swelling, redness, or tenderness at the surgical site, and over-the-counter pain medications may be used to manage any discomfort. The surgical site may also be numb for a period of time after the procedure.
In general, it is important to avoid strenuous activities or activities that may cause the surgical site to become wet or dirty for at least a few days after the procedure. The surgeon will provide specific instructions for when it is safe to resume normal activities and when to follow up for a post-surgical visit.
Dr. Steffes provides MOHS micrographic surgery treatments to clients out of West Bend, Fond Du Lac, Waukesha, Milwaukee, Madison, Green Bay, Chicago, and beyond.