Oral and Topical Supplements for Hair Growth
Surgical and non-surgical options are available for treating hereditary-pattern hair loss, the most common variety of hair loss. Many treatments can help restore thicker, healthier hair, although not everyone will respond to a single type of treatment. In many cases, a combination of treatments is recommended to achieve the best results.
Dr. Steffes offers patients Nutrafol oral supplements to promote hair growth. With his expertise and guidance, patients can find the right combination of oral supplements and medical therapy to achieve their desired results. Request a consultation with Dr. Steffes on the effectiveness of oral supplements for your treatment of hair loss.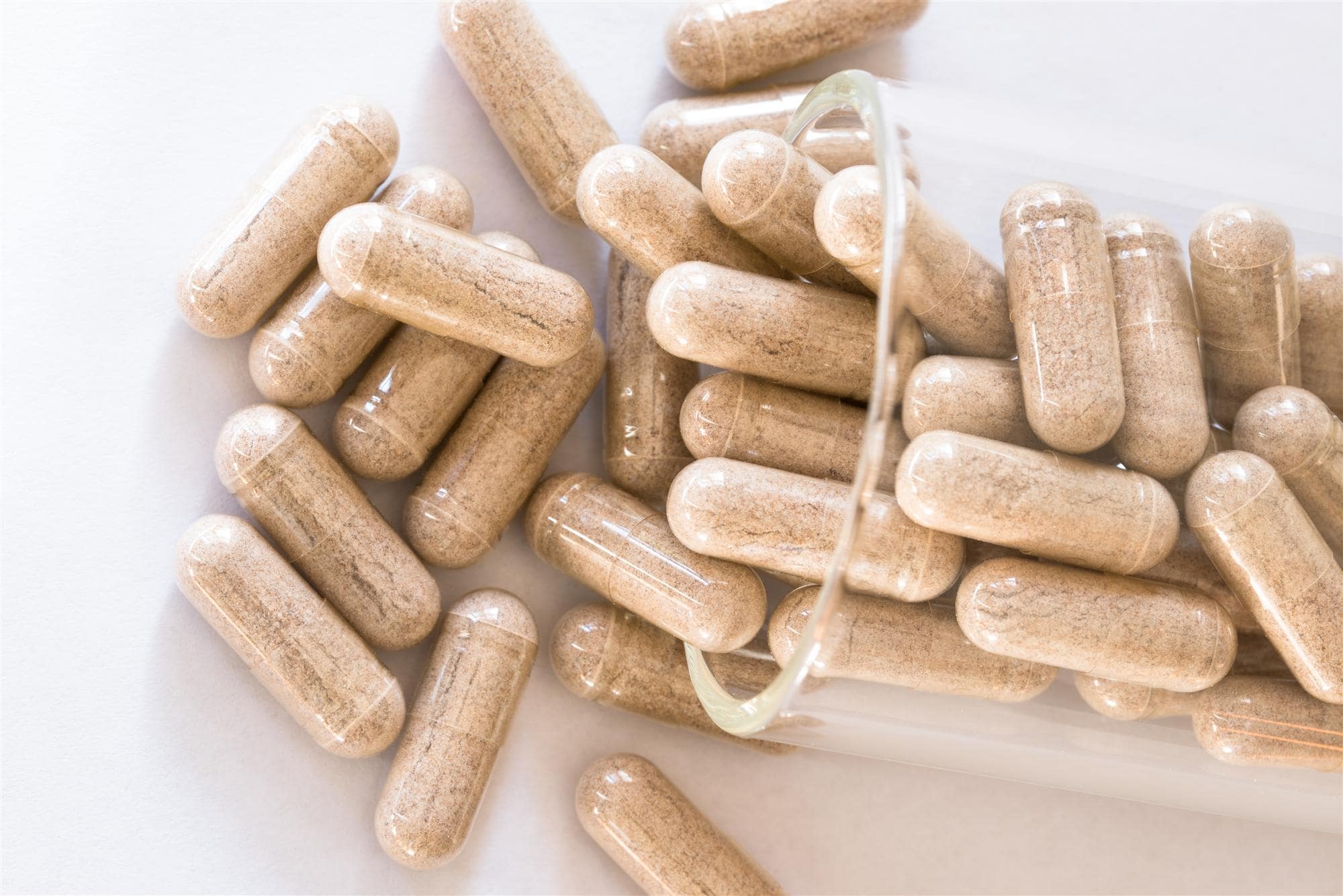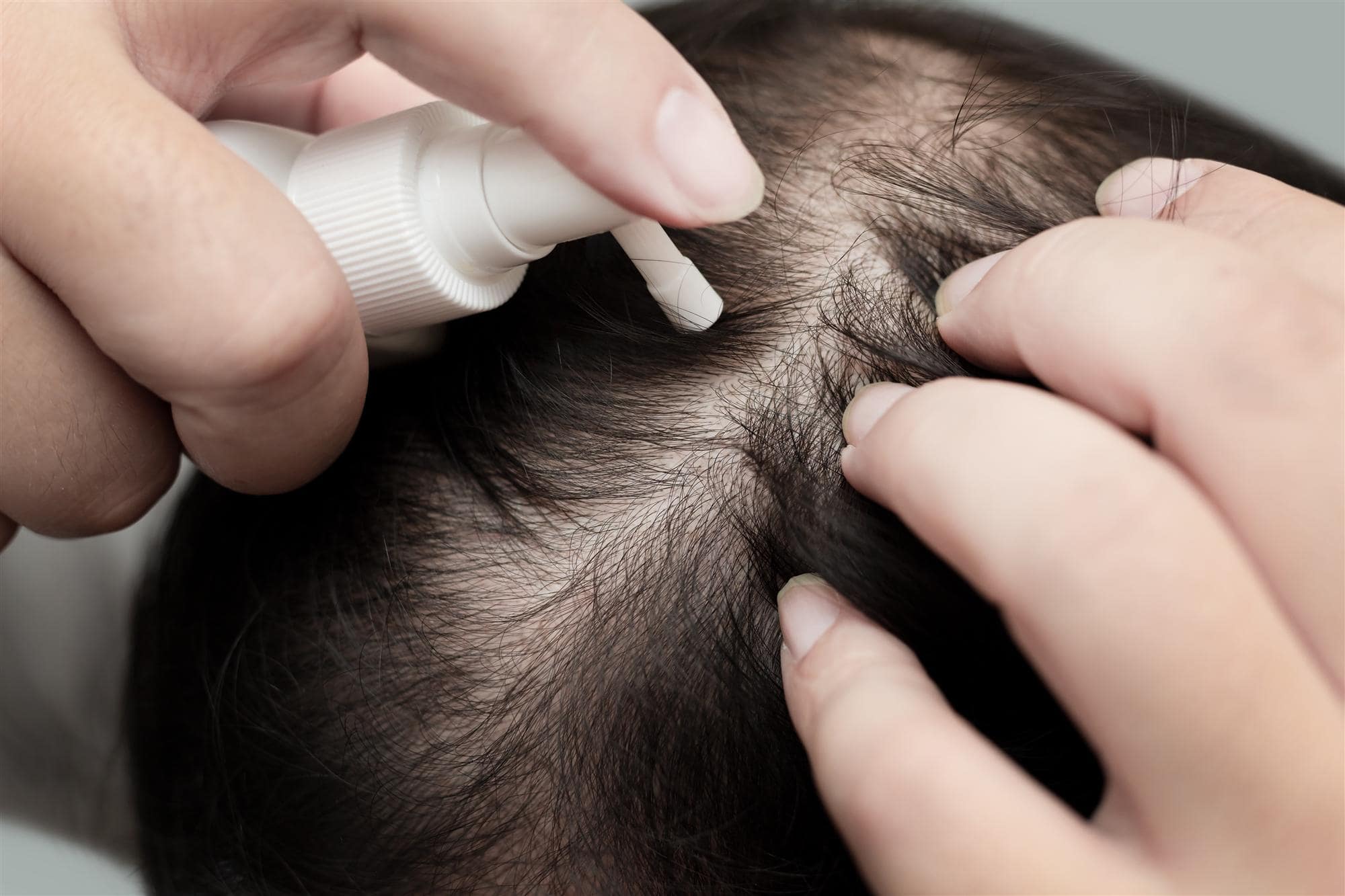 The Advancements in Hair Growth Supplements
In the past, hair supplements were often considered to be ineffective. However, today's most advanced hair supplements contain clinical ingredients that address the root causes of thinning hair. When taken daily, many people notice a reduction in hair shedding after 2-3 months. You must note not all hair supplements are the same. Some may contain fish-derived proteins, so it is important to discuss your options and any allergies with a dermatologist before starting a new supplement.
If you are interested in exploring hair restoration options such as hair growth supplements, request a consultation with Dr. Steffes.
Why Choose Dermatology & Cosmetic Physicians for Hair Growth Supplements?
Trust Dr. Steffes for effective hair loss treatments. His mission is to help every patient achieve natural-looking hair growth that is long-lasting through a customized approach. You will be treated with kindness, honesty, and respect.
Dr. Steffes provides oral and topical growth supplements to clients out of West Bend, Fond Du Lac, Waukesha, Milwaukee, Madison, Green Bay, Chicago, and beyond.
Hair Growth Supplements
FAQ
While hair loss supplements are generally safe to use, they do contain a variety of ingredients and it's important to speak with your doctor if you're considering them. You can prevent expected risks and side effects by having clear communication with a healthcare professional.
The amount of time it takes for hair loss supplements to work depends on the product and the individual using it. Results can become visible within a few weeks or may take several months. Other factors that influence a supplement's effectiveness include the underlying cause of hair loss, the severity of hair loss and the overall health of the person. Just remember to contact your healthcare provider before you start using a product and to stay patient during the process.