Dermatology & Cosmetic Physicians Welcome New Patients!
At Dermatology and Cosmetic Physicians, you will be greeted by a warm and caring staff. Dr. Steffes values the patient experience and is dedicated to providing new and existing patients with excellent service. You will be treated with compassion and will receive the support and treatment you need to achieve your health and aesthetic goals.
Your Appointment
To ensure a timely visit, please arrive 15-20 minutes before your appointment. Pre-visit forms can be completed using the patient portal or at the time of your visit.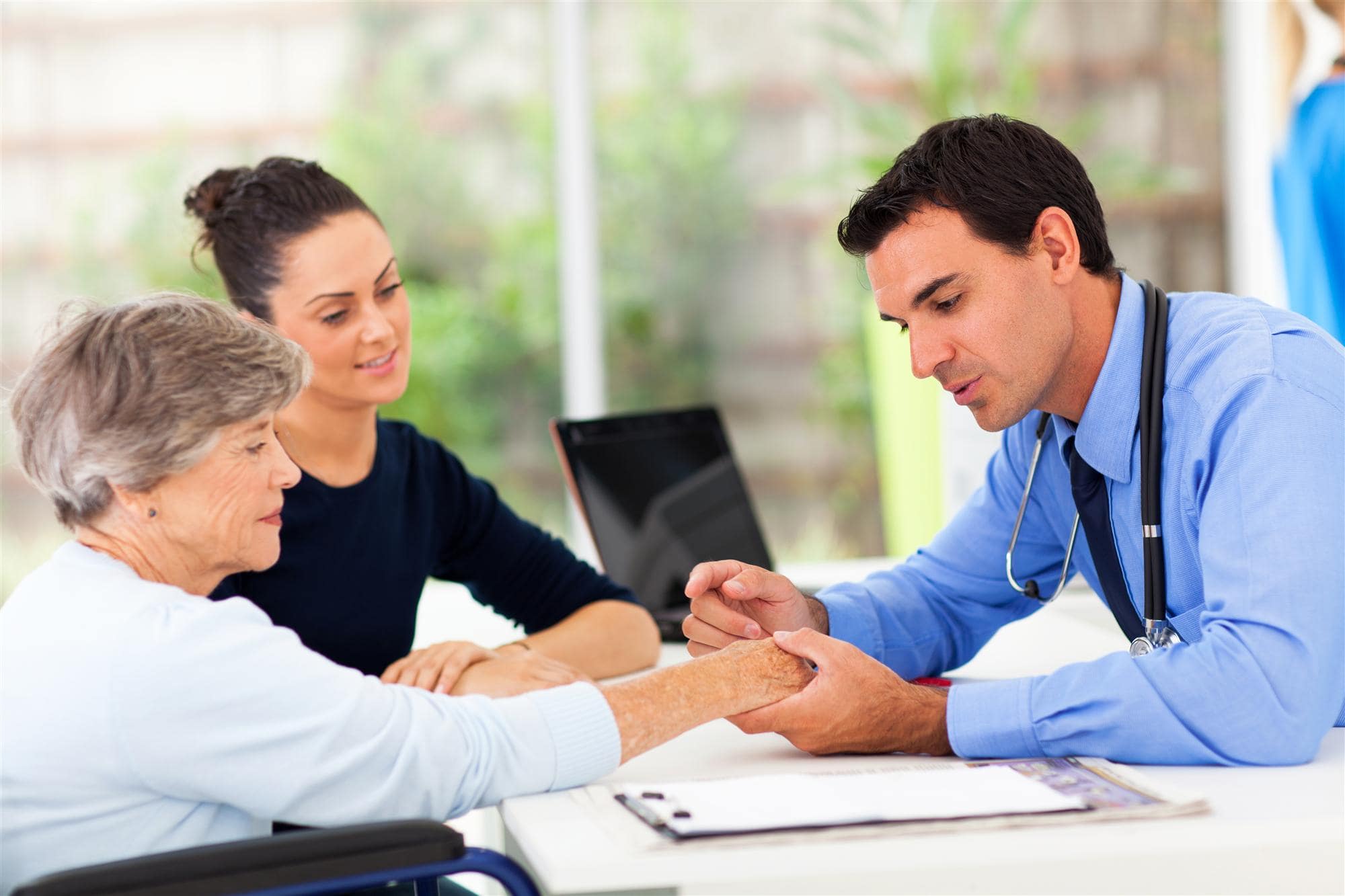 Cancellation Policy
If you need to cancel or reschedule your appointment, please call at least 24 hours prior to your scheduled appointment. Cancellations of appointments less than 48 hours before the scheduled appointment time may result in a $50.00 cancellation fee. Cancellation of cosmetic surgery appointments less than 48 hours before the scheduled appointment may be subject to a $500.00 cancellation fee.


Practice Policies
For the convenience and privacy of each patient, visits with Dr. Steffes are by appointment only. Dr. Steffes values the patient experience. In order to maintain the highest standards of care, patients delayed more than 15 minutes beyond their scheduled appointment time may be requested to reschedule. Acceptable forms of payment for patient services include cash, check, or credit card. Payment of non-surgical cosmetic procedures is expected at the time of service.
Pre-payment for surgical procedures is required 14 business days prior to the procedure date. At the time of booking a surgical procedure, a non-refundable deposit of $1000.00 is required. Fifty (50) percent of the surgical procedure cost will be forfeited for cancellations within 7 days of the procedure date. Cancellations within 48 hours of a surgical procedure are non-refundable.
Available Financing
DCP is proud to offer financing through Care Credit. Care Credit offers excellent customer service and rapid approval.
Accepted Insurance Plans
Below is a partial list of accepted insurances. This list can change so please check with your insurance plan prior to your appointment to verify coverage.