Effective Hair Loss Treatments By Dr. Steffes
Did you know it's normal to shed between 50 and 100 hairs a day? When the body sheds more than the normal range, this condition is called alopecia. If you're noticing sudden or gradual changes in your hair, such as thinning, bald spots, or patches of scaling, you may be suffering from hair loss.
Dr. Steffes offers effective hair loss treatments for men and women in Wisconsin and nationwide. He'll develop a personalized treatment plan to help you achieve the long-lasting, thicker hair you've always wanted. Request a consultation to get your journey to better-looking hair started.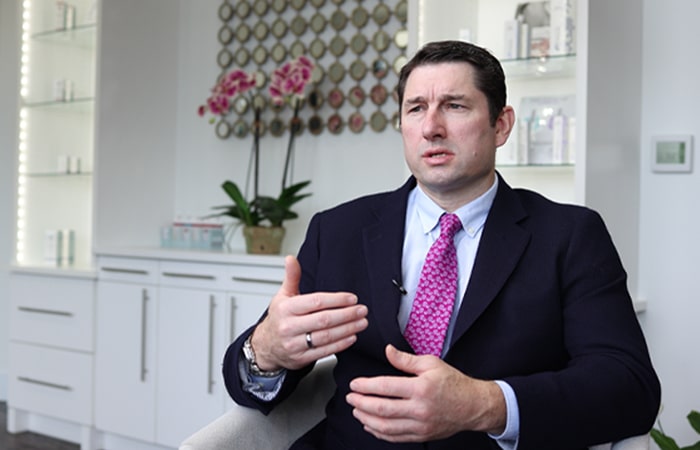 Why Choose DCP for Hair Loss Treatments?
What Causes Hair Loss?
Heredity
It's common to lose hair as you age and your family history is an indicator. Androgenic alopecia is commonly referred to as balding. Hair loss of this nature starts slowly and gradually through the thinning of the hair. A receding hairline and bald spots typically appear first.
Nutrition
Your diet affects hair growth. A poor diet can cause hair loss.
Medications & Supplements
Hair loss can be a side effect of certain drugs. Medications used for cancer, arthritis, depression, heart problems, gout, and high blood pressure may cause hair loss.
Stress
A sudden, stressful event or emotional shock may cause hair loss. This condition is usually temporary.
Hormones & Medical Conditions
Permanent or temporary hair loss occurs from shifting conditions within the body. Hormonal changes from pregnancy, childbirth, or menopause often affect hair growth. Thyroid problems, immune disorders, scalp infections, and hair-pulling disorders may also prompt hair loss.
Hairstyles & Treatments
Frequent hairstyling and tight hairstyles can lead to hair loss. Oil hair treatments and perms also cause hair to fall out.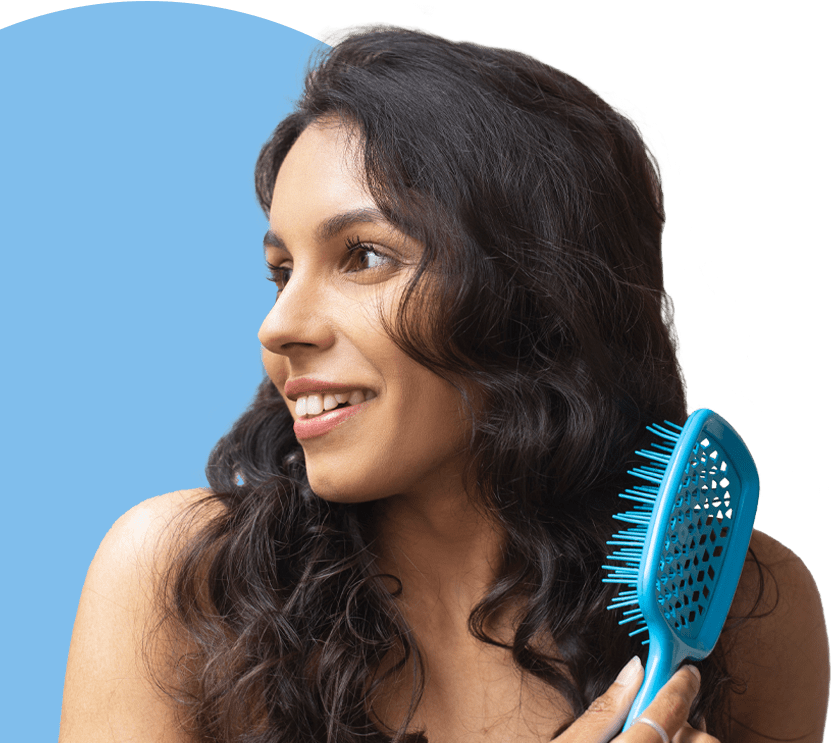 Available Hair Loss Treatments from DCP
Why Choose Dermatology & Cosmetic Physicians for Hair Treatments?
Trust Dr. Steffes for all your hair loss treatments. His mission is to help you achieve your hair restoration goals. Dr. Steffes designs treatment plans using a customized approach, treating each patient with kindness, honesty, and respect. His goal for you is healthy and natural-looking results that are long-lasting.
Offering The Best Hair Loss Treatments
Dr. Steffes provides hair loss treatments for clients out of Milwaukee, Madison, Waukesha, West Bend, Fond Du Lac, Green Bay, Chicago and beyond.
Hair Loss Treatments
FAQ
Yes! Depending on the cause of your hair loss, it is possible to regrow lost hair.
Deficiencies in riboflavin, biotin, folate and vitamin B12 have been linked with hair loss.
Types of hair loss treatments include oral and topical medical therapy, supplements, platelet-rich plasma injections and ARTAS transplant surgery.
The most effective treatment for your hair loss will depend on your specific situation. While patients have had success with Minoxidil (Rogaine), ARTAS Robotic Surgery is the most precise, accurate and reproducible method of hair transplantation.