Non-Surgical Body Contouring in Wisconsin
Are you tired of exercise and diet failing to produce results? Do you want to take the next step and lose that weight without going under the knife? Dr. Steffes offers non-surgical body contouring treatments that use advanced technology to safely and effectively target and eliminate fat cells, tone and tighten skin and improve overall body shape.
Our experienced, professional team will work with you every step of the way to help you achieve your goals. Contact us today to schedule a consultation or learn more about available procedures.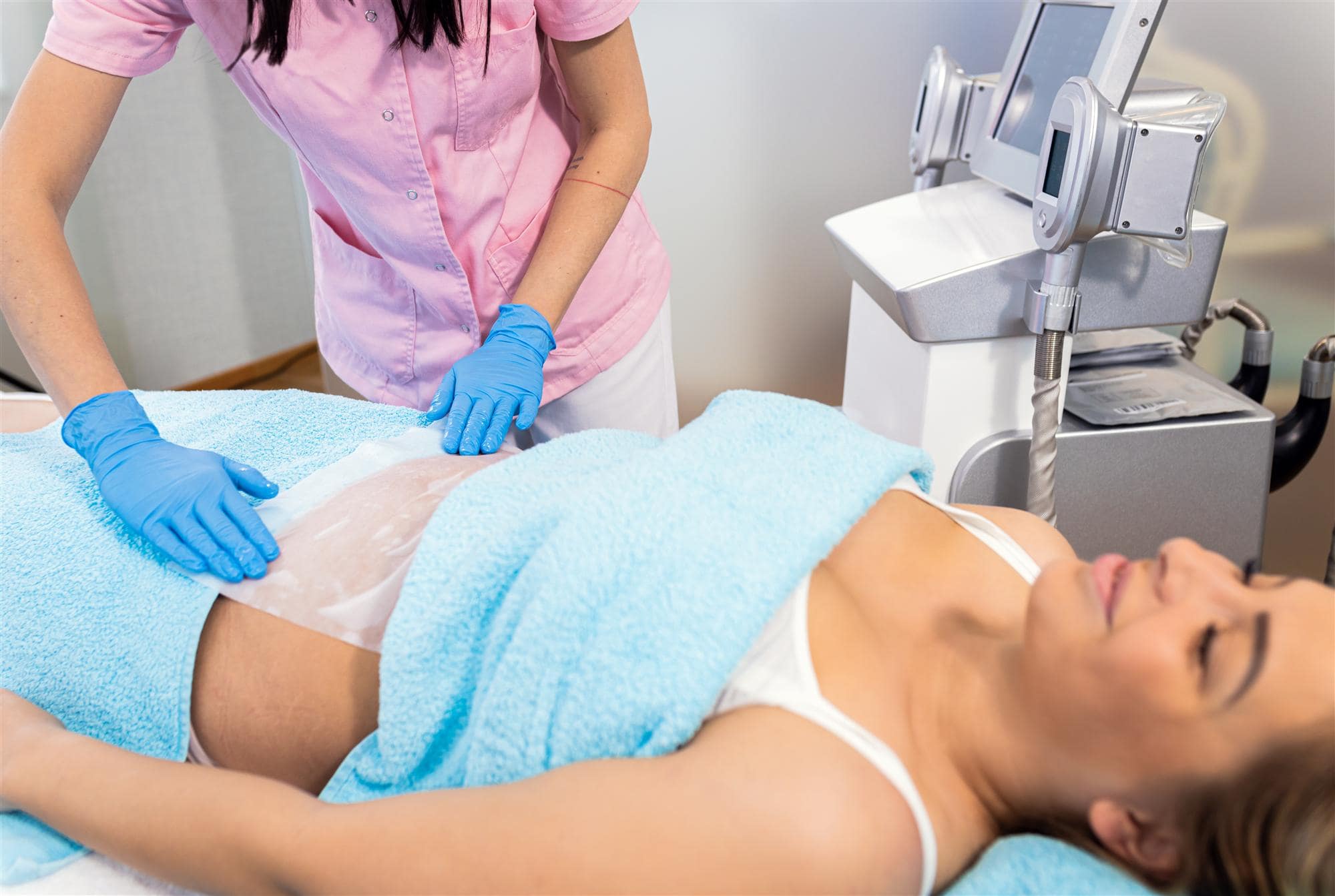 What is Body Contouring?
Body contouring, also referred to as body sculpting, is a cosmetic procedure that reshapes, or contours, specific target areas of the body by eliminating fat cells and tightening the skin. There are multiple types of body contouring, including non-surgical and surgical methods.
Dr. Steffes primarily uses the cryolipolysis procedure to achieve body contouring results. It works by cooling the unwanted fat cells to a temperature that causes them to become damaged and die. The body's natural process then removes the dead fat cells over the course of weeks and days, leaving reduced fat content in the target area.
It is common to use cryolipolysis to reduce fat in the abdomen, upper arms, thighs, and double chins. It's a safe, effective option that doesn't require going under the knife.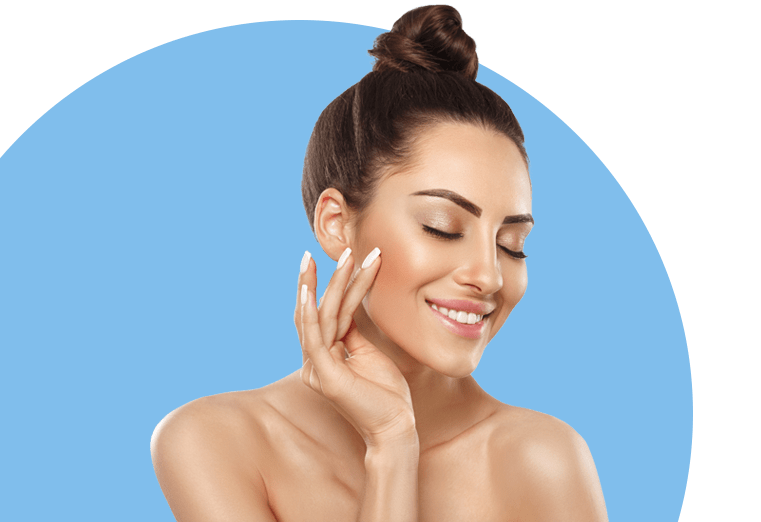 Why Choose Dermatology & Cosmetic Physicians for Body Contouring?
Dr. Steffes understands that choosing a body contouring treatment can be a stressful decision to make. That's why he's dedicated to providing patients with the highest level of care possible and will support you throughout the whole process. He'll work with you to create a personalized treatment plan to get you where you want to be. His methods use the latest technology and techniques to ensure the best cosmetic treatments in the industry.
When you choose DCP, you can trust you are in the hands of a dedicated team of professionals who have your goals and best interests in mind.
Dr. Steffes provides non-surgical body contouring services for clients out of West Bend, Fond Du Lac, Waukesha, Milwaukee, Madison, Green Bay, Chicago, and beyond.