Acne Scar Removal Treatments in Wisconsin
Dermatology & Cosmetic Physicians offers life-changing acne scar removal treatments. Over the past decade surgical correction, lasers and other devices have revolutionized the way acne scars are treated. Dr. Steffes is an expert in the field of scar revision. He uses specific laser, surgical and traditional techniques to dramatically fade and reduce the appearance of scars. Get a consultation on available laser scar removal treatments from DCP.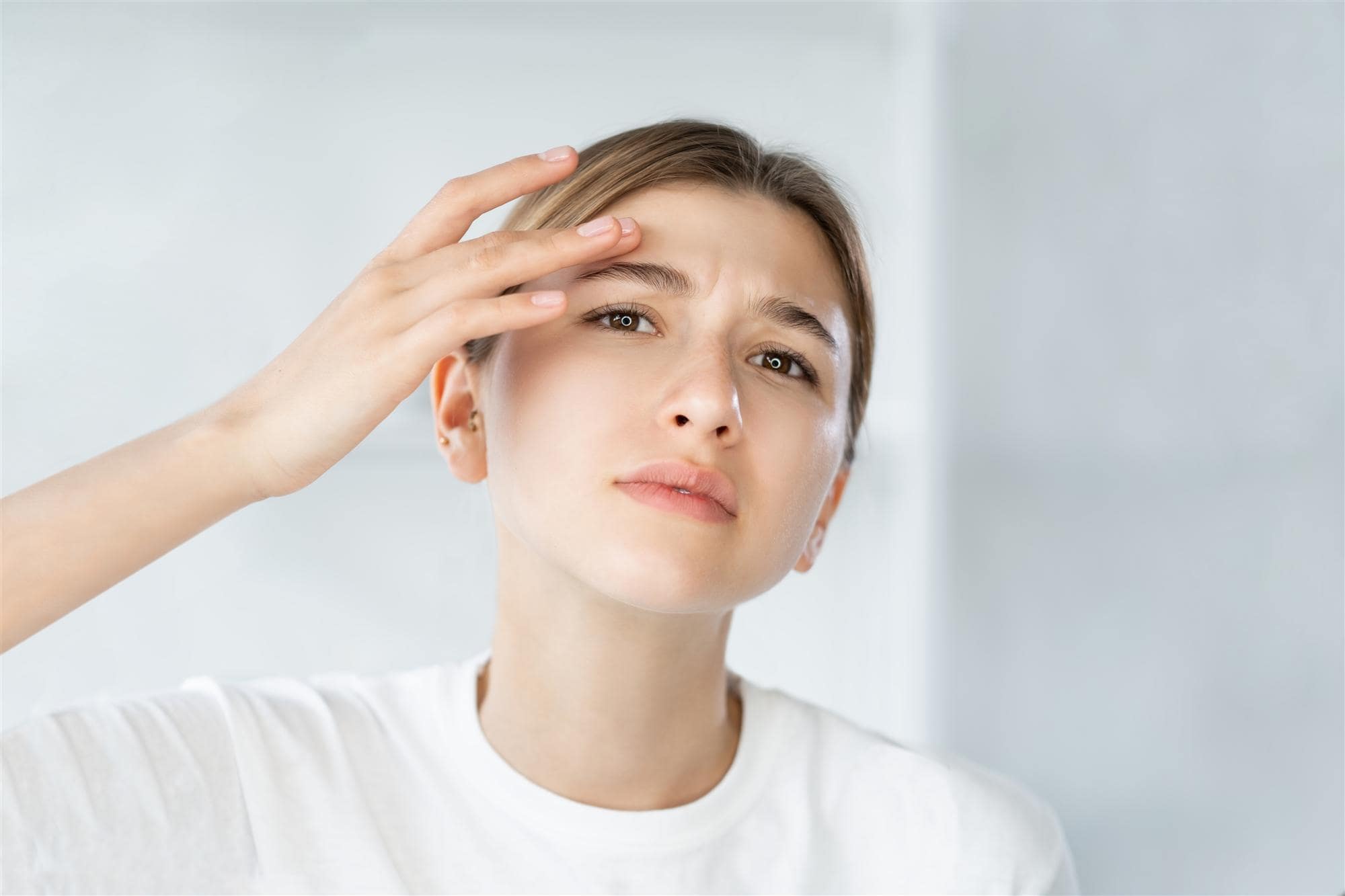 What are Acne Scars?
Acne scars are marks or depressions left on the skin from acne. These scars occur when skin tissue is damaged due to an inflamed pimple or cyst. Acne scars can be split into 2 categories:
Atrophic, Depressed Scarring
Ice Pick Scars
This type of scar resembles an ice pick tool. The hole is wide at the surface and narrows to a point within the skin. Ice pick scars are more common on the forehead and upper cheeks, where the skin is thinner.
Rolling Scars
This type of scar has indents that cause the skin to look uneven and wavy. Rolling scars are mainly found on the lower cheeks and jaw, where the skin is thicker.
Boxcar Scars
Boxcar scars are indents with sharper edges. This type penetrates deep into the skin and is found on the lower cheeks/jawbone.
Hypertrophic Scars
Keloid Scars
Keloids are lesions of scar tissue that rise off the skin. Fibrous tissues, like collagen, overgrow and cause a bumpy appearance. This type of scar is found on the chest, back, shoulders and jawline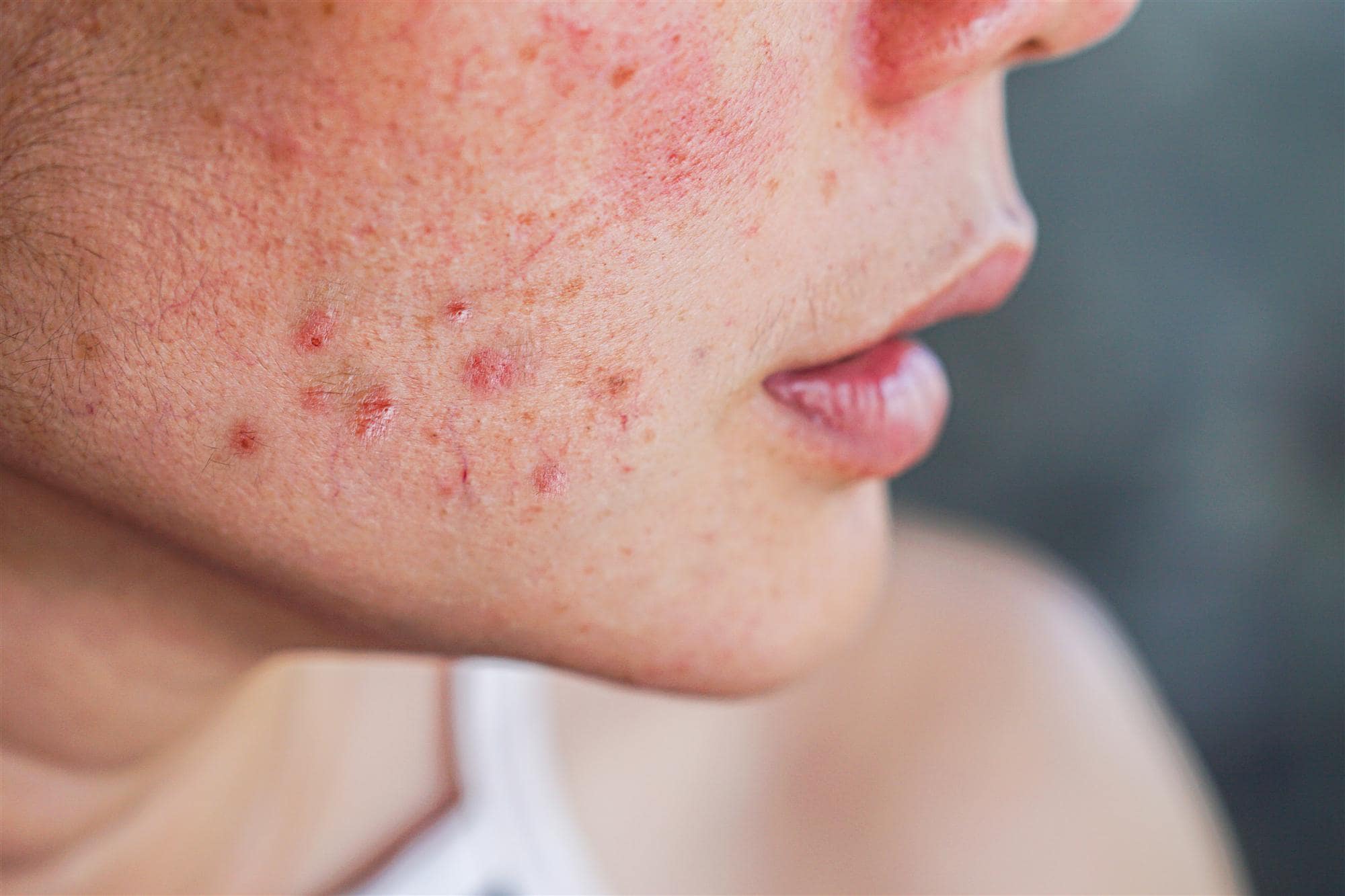 How do I Get Rid of Acne Scars?
Treatment of acne scars will depend on a few factors.
Age
Health
Medical history
Type of scar
Severity of scar
Your opinion and preference
After your consultation, we'll determine the best acne scar laser treatment based on the above factors. Most acne scars won't subside without treatment. Dr. Steffes's in-office dermatological procedures will reduce and eliminate the appearance of acne scars, whether on the face or other parts of the body.
Why Choose Dermatology & Cosmetic Physicians for Acne Scar Removal?
Dr. Steffes is a board-certified dermatologist who practices cosmetic surgery and other cosmetic procedures, dermatologic surgery and medical dermatology. His focus is on the health and beauty of your skin through a patient-centered, customized skin care approach. He'll help you look your best through natural-looking results.
Dr. Steffes provides acne scar removal treatments for clients out of West Bend, Fond Du Lac, Waukesha, Milwaukee, Madison, Green Bay, Chicago, and beyond.
Acne Scar Removal
FAQ
Depending on the type of acne scar, steroid injection, laser resurfacing, dermabrasion, chemical peels, skin needling, botox or surgery will be best.
Yes! Even the deepest scars can be healed through resurfacing treatments. Acne scars can be removed regardless if you have lighter or darker skin.
Moderate to severe acne scars are often treated with laser treatments. Laser treatments are effective and stimulate new collagen.