Facial Treatment Specialist in Wisconsin
DCP offers facial treatments for acne scars, birthmarks, sun damage, lines and wrinkles, melasma, and more! Dr. Steffes is a board-certified dermatologist who practices cosmetic surgery and other cosmetic procedures, dermatologic surgery, and medical dermatology. His focus is on the health and beauty of your skin through the use of patient-centered, customized skin care services. He will refresh your appearance and give you a restored look through natural-looking results. Request a consultation on available facial treatments to get started.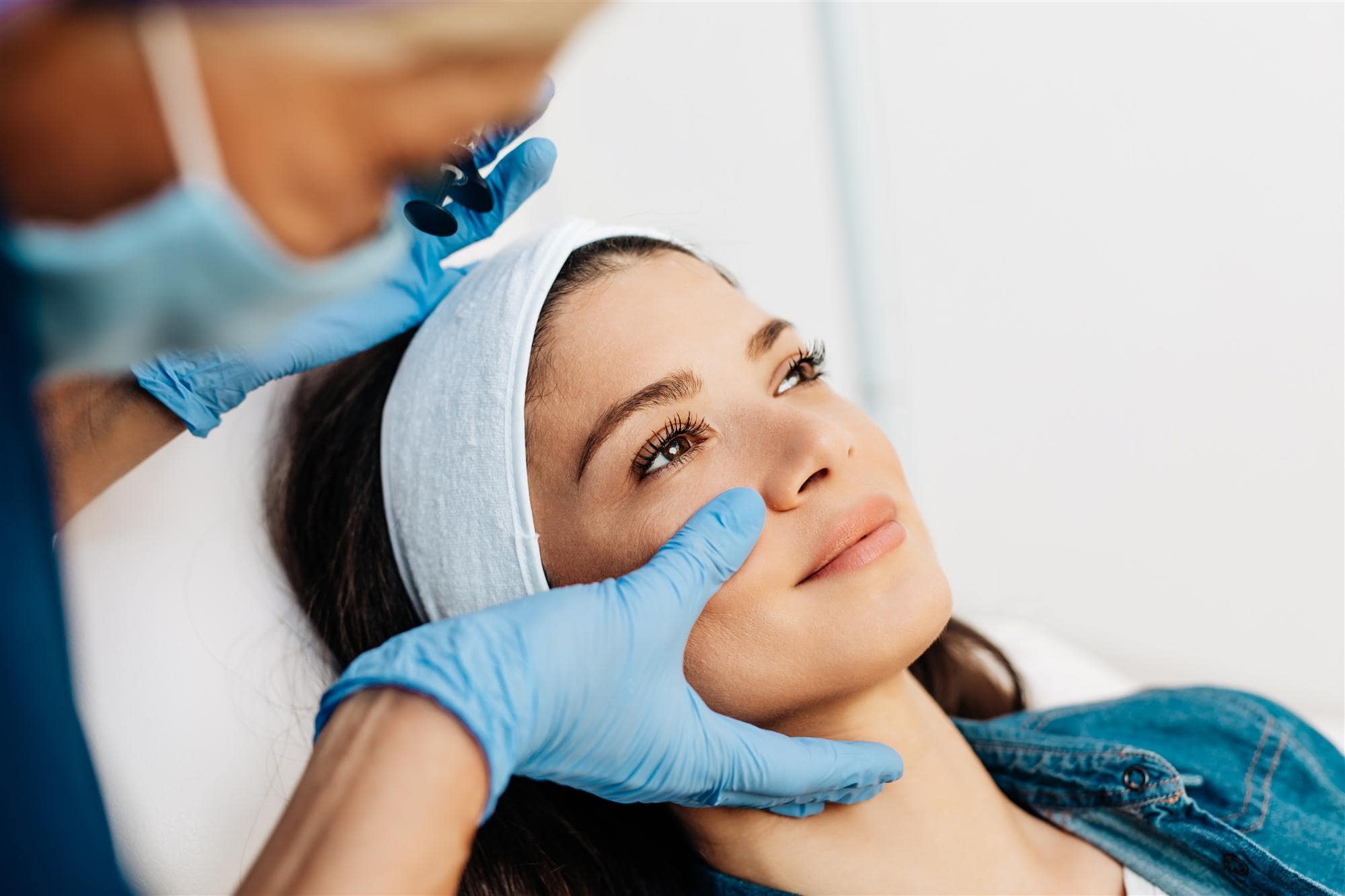 Dermal Fillers
With age, the face loses fat and the overlying skin can start to appear hollow, older, and show more lines and wrinkles. Dermal fillers can restore volume, balance, and symmetry, plump up thin lips, improve the appearance of scars and rejuvenate your eyes and cheeks.
At Dermatology and Cosmetic Physicians, Dr. Steffes uses several types of dermal fillers to achieve your goals. During your consultation, he will closely evaluate your skin and listen to your concerns.
Available Dermal Fillers at DCP
Revance Aesthetics Redensity, RHA2, RHA3, and RHA4, similar to Restylane or Juvederm Voluma, are a family of dermal fillers used to smooth away surface lines and deep volume loss.
Belotero Balance is a dermal filler used to smooth superficial lines and wrinkles on your face and lips.
Revance Redensity, RHA2, and RHA3 are enhanced elastic fillers offering superior flexibility and support for natural-appearing improvement in areas of high facial movement. Additional filler options for the lips include RHA2 and RHA3, which are similar to Juvederm Ultra and Restylane Silk. These fillers add more fullness and plump thin lips—whether your lips have thinned over time or you want fuller lips.
Dermal fillers are great for those with moderate wrinkles or volume loss and can be a great way to put off more invasive procedures like a facelift. Dermal fillers can also be combined with neuromodulators such as Botox, Dysport, and Xeomin to further enhance your appearance. Neuromodulators and fillers work in different ways to restore balance, symmetry, and beauty.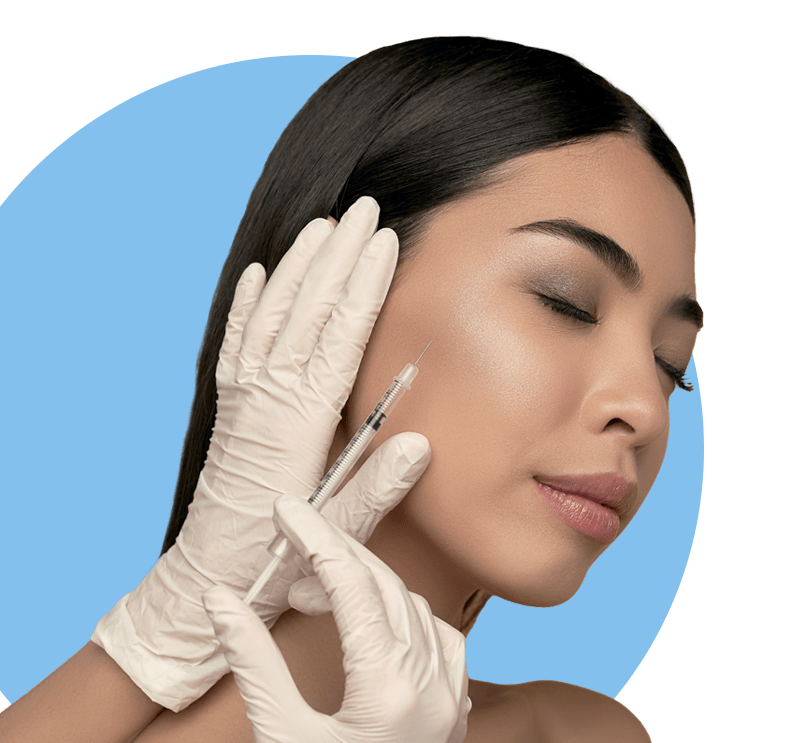 Chemical Peels
Chemical peels have been shown to be helpful for a variety of common skin conditions including facial discoloration, acne, melasma, enlarged pores, and sun damage. Although clinical improvement is expected after a single peel, the best cosmetic results are seen after a series of peels are performed at regular intervals.
Dr. Steffes uses several types of chemical peels to customize treatments based on your individual needs. He will closely evaluate your skin and listen to your concerns during the initial consultation. It is important to personalize each peel to the specific condition and skin type. Prior to treatment, the skin is thoroughly cleansed to remove any dirt or makeup. A personalized chemical solution is then applied to the targeted areas of your skin which initiate the peeling process.
Depending on the depth of your peel, you may feel a mild stinging sensation to a more intense burning sensation for 5-10 minutes during the peel. A fan or cooling device is provided for your comfort. After the peel, your physician will provide you with specific skin care instructions to use during the healing period. It is important to follow all post-peel instructions as outlined by your physician to ensure rapid healing and the best results.
Peeling will normally occur over the course of 3-14 days as the old skin cells are shed to reveal a renewed layer of skin. To maintain that healthy "glow," your physician may suggest chemical peels at regular intervals to keep the skin looking its best.
Dr. Steffes provides facial treatments for clients out of West Bend, Fond Du Lac, Waukesha, Milwaukee, Madison, Green Bay, Chicago, and beyond.